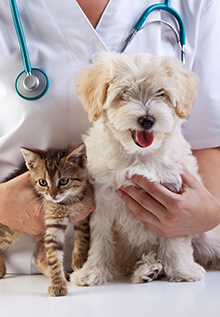 The Monkland Veterinary Clinic constantly wants to update its bank of potential candidates for possible needs in the following areas:
     Veterinarian

     Animal Health Technician

     Technician-assistant

     Receptionist
You can submit your application by sending us your resume by e-mail at clinique@cvmonkland.com and by specifying the desired position. Please do not contact us, we will contact you if we wish to follow up.
Thank you for your interest in our clinic.